Chicago's Premier Boutique Boudoir Photography Studio
Demi Girl Believes Every Woman Should Feel Like A Goddess
— View Our Lookbooks For Inspiration —
"Adrienne made me feel comfortable from the start. She is an incredible artist! Her pictures are beautiful and tasteful- she has an amazing eye for poses and lighting, which made my photos absolutely breathtaking."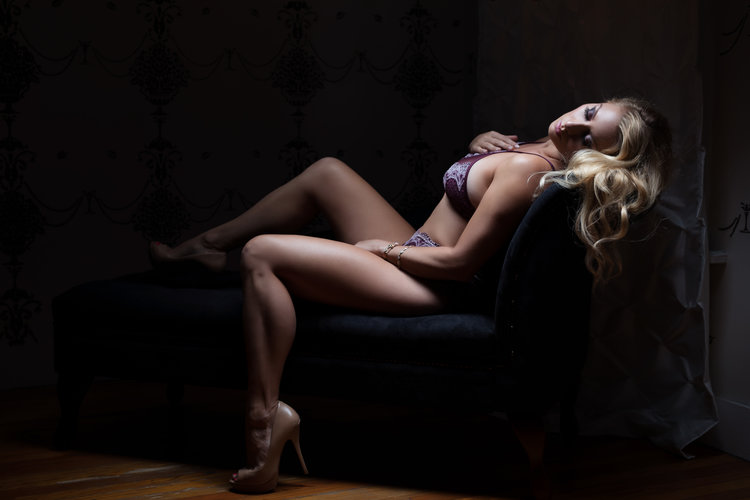 "Adrienne is soooo amazing. I did a shoot with her last month for a Valentine gift to my husband who is away in Bahrain and it was sort of a last minute idea, but Adrienne got the job Done. She did a marvelous job on every last one of my photos!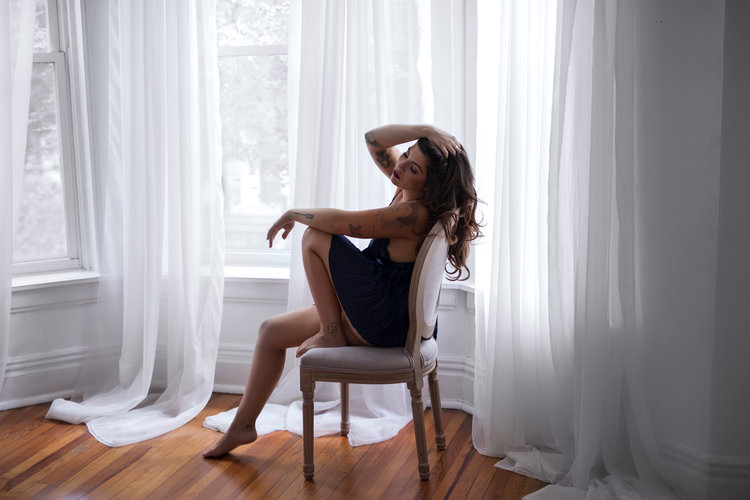 "Adrienne was amazing and made me feel so comfortable. I love the fact that they did my hair & make-up (including false eyelashes). I would definitely recommend her services.
"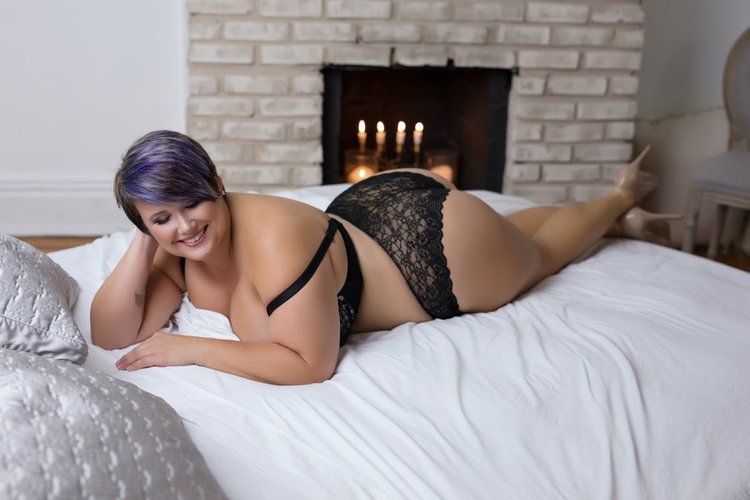 "Demi Girl's sets are classy, couture and chic. Definitely recommend every girl to have a photoshoot like this. It's empowering!"
Meet Your Photographer & Demi Girl Owner.
Adrienne Richgels
"I'm a huge advocate for women's empowerment and making my clients look and feel like a goddess! Demi Girl has created a boutique studio with custom made one of a kind pieces to create lovely, chic photo sets that any women would want to lounge in for a fun day of pampering. I love creating a relaxing environment that is all about YOU. Let us customize your session and help you with an amazing photography experience."